Everything You Need to Know About Visiting Berlin Wall Museum
Contents
The Berlin Wall Museum is a captivating historical destination that offers a poignant glimpse into the divided past of Berlin. Visiting this museum is a must for anyone seeking to understand the profound impact of the Cold War on the city and the world. Explore the exhibits, witness stories of escape, and immerse yourself in the history that shaped modern Germany. Join us as we delve deeper into this remarkable museum so you can plan your perfect visit to the landmark!
Berlin Wall Museum At A Glance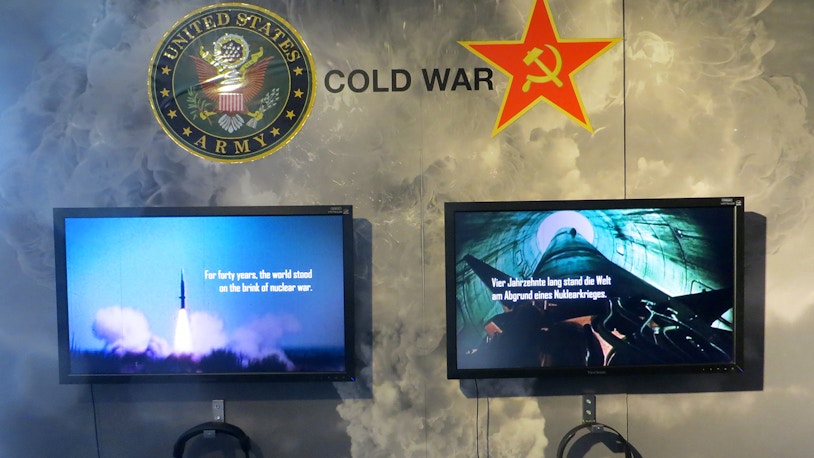 What are the Berlin Wall Museum opening hours?
The Berlin Wall Museum is open daily from 10 AM to 7 PM.
Where is the Berlin Wall Museum located?
The Berlin Wall Museum is located at Mühlenstraße 78-80, 10243 Berlin, Germany.
How many visitors does the Berlin Wall Museum get per year?
While no exact number of visitors is provided, it's assumed that the museum sees around 1.2 million visitors yearly.
Berlin Wall Museum Timings
Where is Berlin Wall Museum Located?
Address: Mühlenstraße 78-80, 10243 Berlin, Germany
The Berlin Wall Museum is prominently situated within the East Side Gallery, an open-air art gallery that stretches along Mühlenstraße 78-80, 10243 Berlin, Germany.
Closest Landmark: The WOW! Gallery Berlin - Selfie Museum (500 m)
Know More
Getting To The Berlin Wall Museum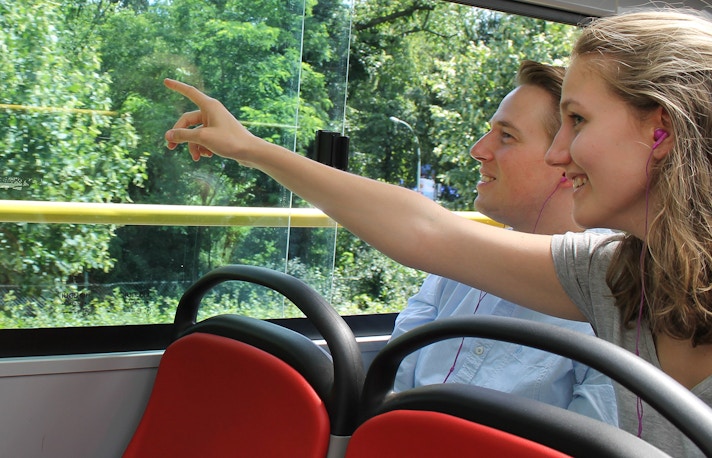 By Public Transport
By Tram: Number 10
Nearest Stop: Nordbahnhof
By Metro: Berlin U-Bahn U1 or U6, or S3, S5, S7, and S9
Nearest Stop: Schlesisches Tor on the U1 route and Warschauer Strasse on the S-Bahn routes
By Bus: Lines 29, 165, 265 or 300
Nearest Stop: Am Lustgarten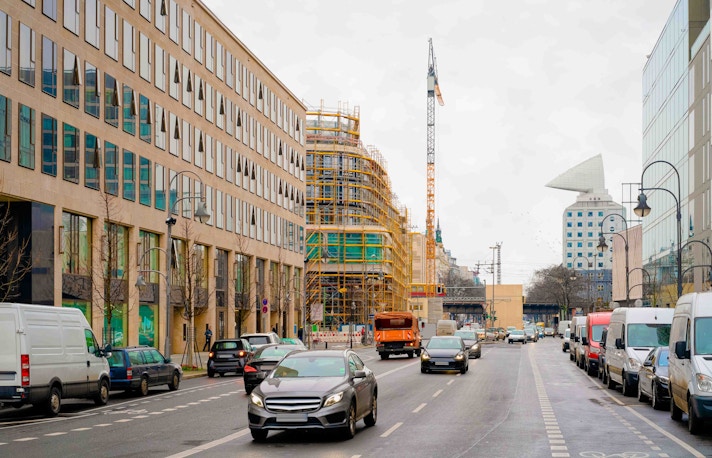 By Car
The distance between Checkpoint Charlie and Berlin Wall Museum is around 5 km. You can reach there in around 15-20 minutes of travel time. Upon arriving, you can park your car at the CONTIPARK Tiefgarage Plaza (Mercedes-Platz) (550 m).
Know Before You Visit Berlin Wall Museum
Facilities
Accessibility
Audio Guide
Rules
Eat
Nearby
Stay
The museum has multimedia exhibitions, which include video interviews and TV news clips.
There are 13 staged rooms in the Berlin Wall Museum, all of which have different themes, offering immersive experiences to guests.
Washroom facilities are also available on-site.
The museum also provides free Wi-Fi.
The museum provides a barrier-free experience to all the guests, thanks to its wheelchair accessibility with elevated smooth surfaces and ramps.
The museum has also curated experiences for people with visual and audio impairments.
The washrooms are also barrier-free, so everyone can effortlessly use them.
The museum offers an audio guide with free headphones to all the visitors for a more well-rounded experience.
Guests are expected to behave respectfully and follow all the instructions offered by the staff.
Please do not touch any artifacts or the exhibits displayed in the museum.
Flash and commercial photography are prohibited, but you can click pictures for personal use.
Guests cannot bring their drinks and food inside the museum premises.
Smoking is prohibited inside the museum.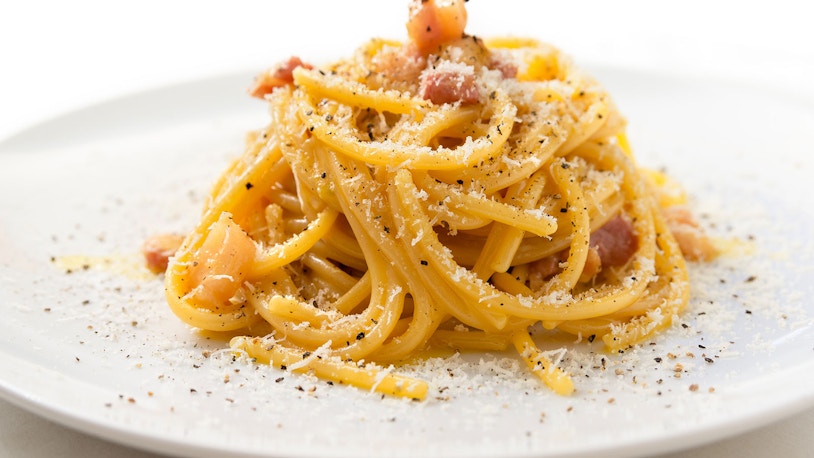 Pirates Berlin (4 m): Set along the bustling River Spree, Pirates Berlin is a vibrant riverside eatery known for its lively atmosphere, offering a diverse menu of seafood cuisine and a stunning view of the city skyline.
Scheers Schnitzel (140 m): Scheers Schnitzel is a cozy restaurant in Berlin, celebrated for its delicious schnitzel variations, prepared to perfection. With a warm ambiance and generous portions, it's a haven for people who love authentic German dishes.
Tony Roma's (400 m): Tony Roma's is a famous American steakhouse in Berlin, renowned for its mouthwatering ribs and grilled specialties. With a relaxed and inviting ambiance, it's a favorite spot for hearty, classic American fare, especially some lip-smacking burgers!
Berlin TV Tower (4.8 km): Soaring above the city at 368 meters, the Berlin TV Tower offers breathtaking panoramic views of the German capital. This iconic landmark, with its revolving restaurant, is a must-visit for both history buffs and sightseers!
German Spy Museum (5.5 km): Delve into the thrilling world of espionage at the German Spy Museum. Interactive exhibits, real spy gadgets, and captivating stories take visitors on a covert journey through the history of espionage.
Legoland Discovery Centre (5.9 km): A world of creativity and fun awaits at the Legoland Discovery Centre in Berlin. Ideal for families, this indoor attraction offers many LEGO-themed activities, from building your creations to thrilling rides and 4D movies.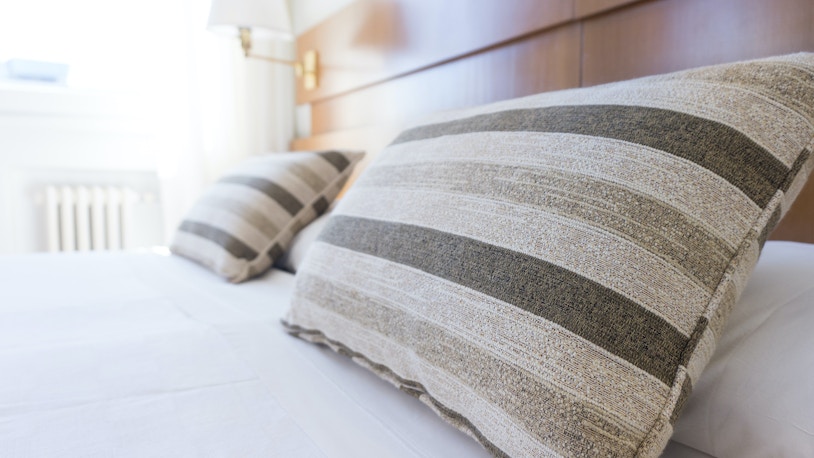 Book Your Berlin Wall Museum Tickets
Frequently Asked Questions About Visiting Berlin Wall Museum
What are the opening hours of the Berlin Wall Museum?
Can I enter the Berlin Wall Museum at any time during operating hours?
How much time does it usually take to visit the Berlin Wall Museum?
You should spend around 2-3 hours at the Berlin Wall Museum for a well-rounded experience.
Are tickets required for entry into the Berlin Wall Museum?
Can I buy tickets on-site, or do I have to buy them online?
What is the cost of tickets for the Berlin Wall Museum?
The cost of tickets for the Berlin Wall Museum starts at €10. Children up to the age of 7 can enter for free.
How can I reach the Berlin Wall Museum?
What are the must-see highlights of the Berlin Wall Museum?
The must-see highlights at the Berlin Wall Museum include video clips of interviews from the Cold War, witness accounts, an exhibit of an East German living room, and remnants from 1961.
Is there accommodation for visitors with disabilities at the Berlin Wall Museum?
Yes, appropriate accommodation is available for visitors with disabilities at the Berlin Wall Museum.
Can I take photographs inside the Berlin Wall Museum?
You are allowed to take photographs inside the museum only for personal purposes. Flash photography and commercial photography are not permitted.