Top Things To Do Using The Berlin WelcomeCard
Table of Contents
Do you know what's the easy and affordable way to make the most of your trip to Berlin, the vibrant city bursting with culture, history, and endless things to see and do? The Berlin WelcomeCard, which provides wonderful discounts on a number of attractions in the city.
Read on to take a closer look at the top things to do in Berlin with the Berlin WelcomeCard, your key to unlocking the best attractions and experiences the city has to offer.
Tours Covered Under Berlin WelcomeCard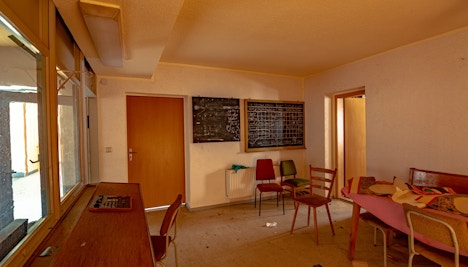 Sightseeing Tours
Known for its landmarks and attractions, Berlin can be explored through sightseeing tours that cover attractions such as Brandenburg Gate, Berlin Wall, and Checkpoint Charlie. Here's the sightseeing tours covered by Berlin WelcomeCard:
Berlin by Bulli- Vintage Bus Tour
Berlin City Circle Sightseeing
Berlin City Tour
Berlin Erlebnisse
Comedy Tour Berlin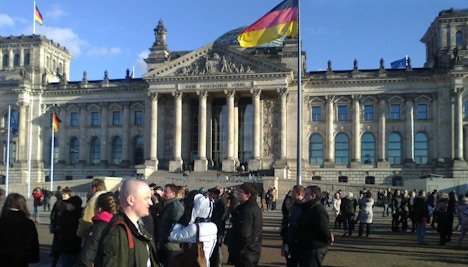 Guided City Tours
Whether you're interested in street art, history, or food, there's a tour that will suit your interests. Guided tours are popular ways to explore Berlin and learn about its culture and history. Here's the list of guided tours covered by Berlin WelcomeCard:
Adventure World Tours
Original Berlin Walks
EASTSIDESEEING
Berlin Sight Running
Audiotouren Stadt im Ohr- City Audio Tour
Foxtrail Berlin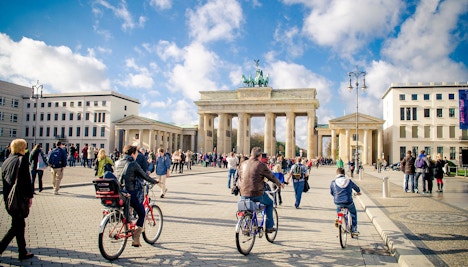 Bike Tours
Berlin's extensive network of bike lanes and flat terrain make it the perfect city to explore on two wheels. Rent a bike or join a guided tour and cycle through the city's parks, along the river, or through its neighborhoods. Here's the ones covered under Berlin WelcomeCard:
Berlin on Bike
Bikegreen.de
E-Bike Tours
Authentische Radtouren
Urban Bike Tours
Things to See Using Berlin WelcomeCard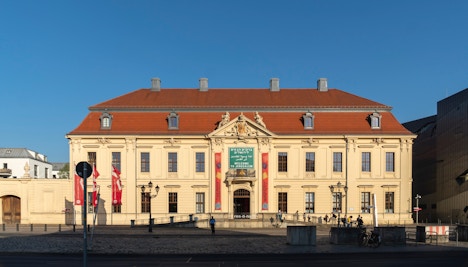 Museums
From the Pergamon Museum's impressive collection of ancient artifacts to the Jewish Museum's exploration of Jewish history and culture, there's a museum for everything. Here's the museums covered under Berlin WelcomeCard:
Illuseum
1968 Museum
Anne Frank Zentrum
Stadtmuseum Berlin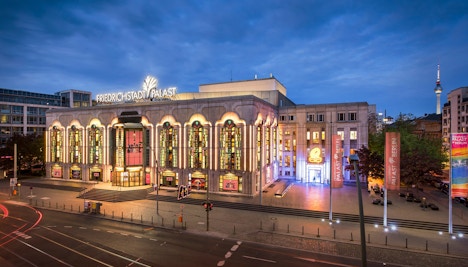 Theatre/Stage Performances
Berlin has a thriving performing arts scene, with everything from avant-garde theater to classical ballet. Visit one of the city's many theaters or performance venues and catch a show. Here's the entertainment things to do included in the card:
Berliner Kriminal Theater
Konzerthaus Berlin
CHAMALEON Theater
Deutsches Theater Berlin
Stars in Concert
BLUE MAN GROUP
Renaissance Theater Berlin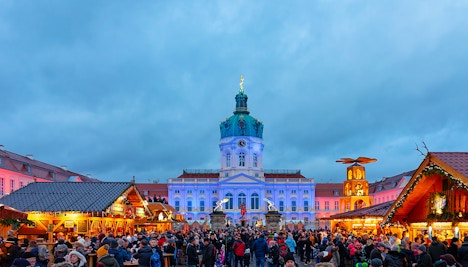 Attractions
From unique bars to places providing a creative outlet, Berlin offers a wide range of attractions that can be explored on a trip to this fun city. Here is a list of the major attractions covered under the Berlin WelcomeCard:
Little BIG City Berlin
Berlin Dungeon
Icebar Berlin
Tierpark Berlin
Things To Do Using Berlin WelcomeCard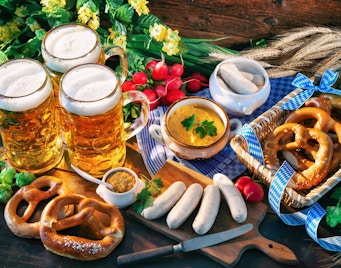 Restaurants & Bars
Try Berlin's traditional German cuisine, international flavors, and trendy vegan and vegetarian options at one of the city's many food markets or fine dining at a Michelin-starred restaurant. Here's the restaurants covered under the card:
Aapka- Indian Restaurant & Bar
BATA Bar & Billiards
MacLaren's Pub
Curry Wolf
Ristorante Cinque
Steakhouse Las Malvinas
Hard Rock Cafe Berlin
Italofritzen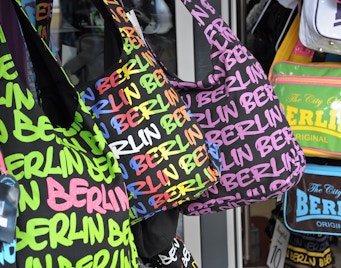 Shopping & Souvenirs
The city is a shopper's paradise, with everything from high-end boutiques to vintage stores and bustling street markets. Head to the Mitte neighborhood for designer fashion or quirky stores in Kreuzberg. Here's where you can shop:
Sawade Berlin
BERLIN Stores
Flagship Store Unter den Linden
AMPELMANN
Brewing Beauty
Frau Tonis Parfum
NOW & THEN
Rausch Schokoladenhaus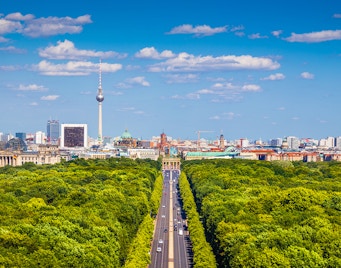 Fun, Sport & Relax
From go-kart tracks and paintball arenas to water parks and indoor climbing gyms, there's no shortage of activities for thrill-seekers for those looking to unwind. Here are the top things to do on discounts using Berlin WelcomeCard:
Gezer Spa, Sauna & Massage
BR Volleys
House Running
Cat in the Bag
Rundflug Berlin City
JUMP House Berlin
Hurricane factory Berlin
Base Flying am Alexanderplatz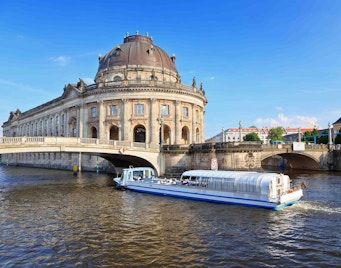 Boat Rides
A boat tour along the River Spree is a great way to see Berlin from a different perspective. Sit back and relax as you pass by landmarks like the Reichstag, Museum Island, and the Berlin Cathedral. Here are the ones included with the card:
Berlin Cityschiffsfahrten
BWSG- City Spreefahrt und East Side Tour
Reederei Bruno Winkler
Reederei Hadynski
Reederei Ludicke
Stern und Kreisschiffahrt
What is the Best Way to Avail Discounts in Berlin?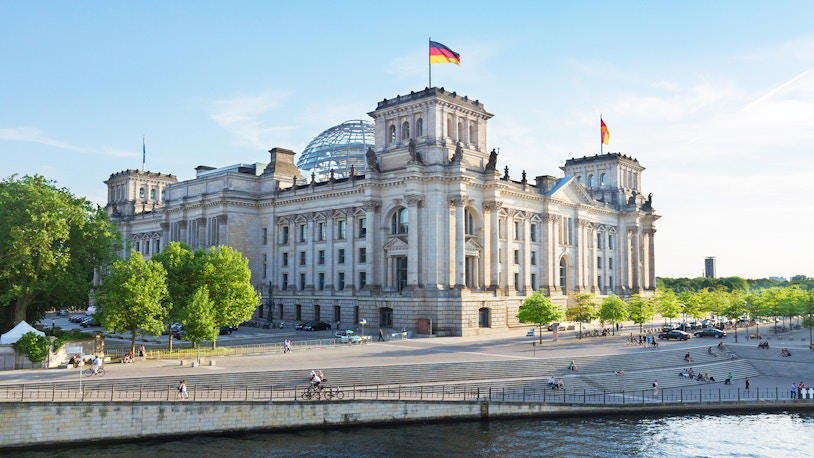 The Berlin WelcomeCard is the best way to avail discounts in Berlin. It offers free or discounted entry to over 180 attractions, including museums, tours, and popular sights. 
The card also includes unlimited travel on public transportation, which makes it a convenient option for exploring the city. With the Berlin WelcomeCard, visitors can save money on their trip while also having access to some of the best experiences Berlin has to offer.
Book Your Berlin WelcomeCard Tickets
Frequently Asked Questions About Best Things to Do in Berlin